about riverside liquors
Discover Jacksonville's
Treasured Wine Shop
Treasured Wine Shop
Born out of our love of fine wines and delicious food, Riverside Liquors is quickly becoming the premiere location for the most complete food and beverage experience in the Jacksonville area.

We've been matching wine with people for over 50 years and have earned a solid reputation within our community as the wine and spirits experts thanks to our attentive care, comprehensive knowledge, and expansive collection. Our team of talented chefs, bartenders, sommelier, and dining staff are some of best in the business and are happy to offer their expertise.

Come and taste the experience for yourself!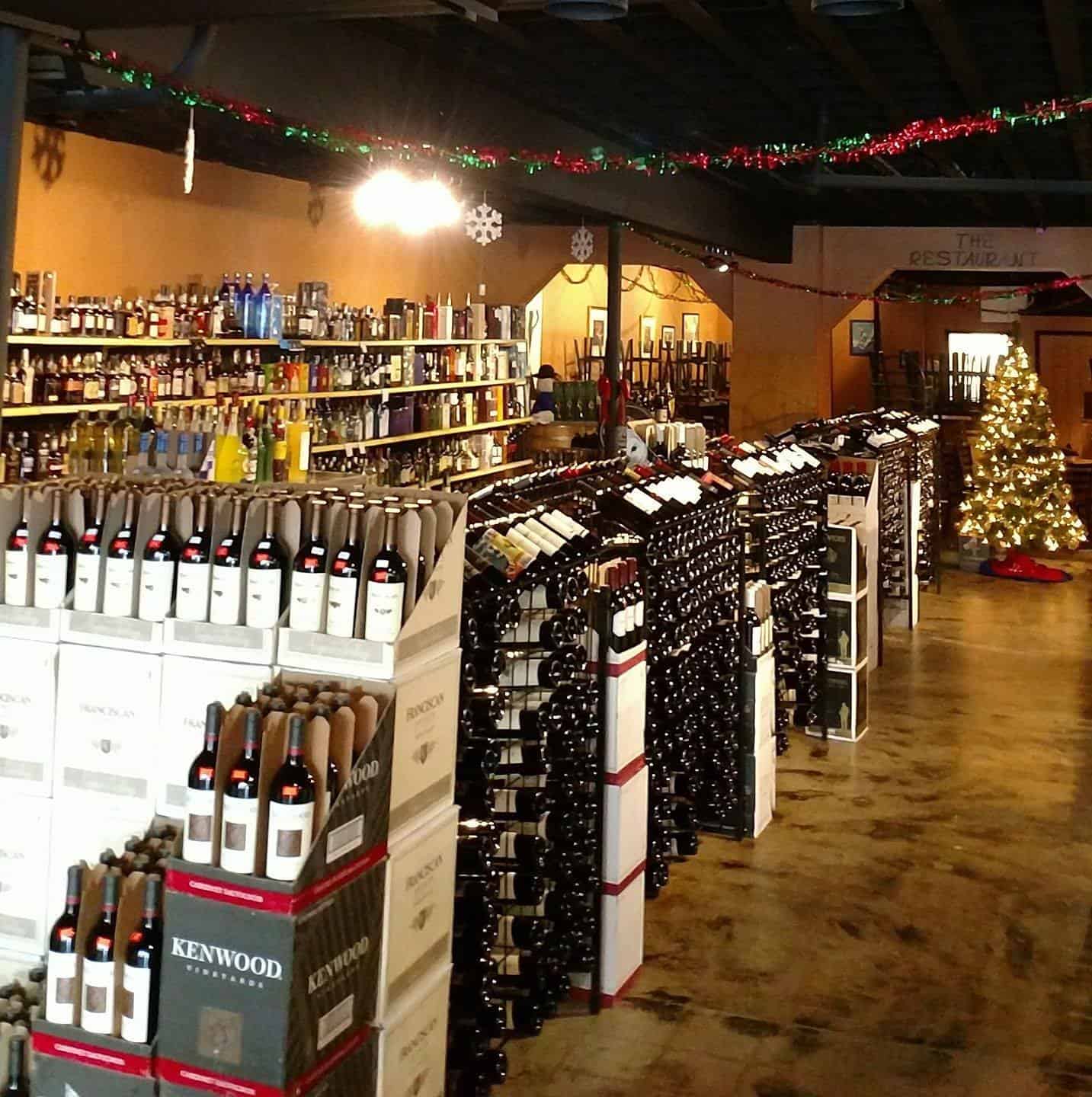 our store
Beer, Wine
& Spirits
Riverside Liquors offers a wide selection of choice beer, wine, and spirits accompanied by knowledgeable employees ready to match you with the selection that's perfect for you. 
our restaurant & bar
The Restaurant
in Riverside
Enjoy your evening lounging at our bar or munching on some tapas with friends in our restaurant space. Drink any bottle from our wall of wine with your meal at no additional cost! 
our community
Local
Events
Whether you are looking for an intimate event location or an alcoholic beverage vendor for an event in Northeast Florida, we are happy to offer our services to our local community. 
A father & Son legacy
The Heart of
Riverside Liquors
Riverside Liquors
In 2001, David Joudi began the adventure of a lifetime when he purchased a wine and liquor store in Jacksonville, Florida. This local shop, already known and loved by its community since 1966, was called Riverside Liquors.
Since purchasing Riverside Liquors, Joudi has poured his heart and soul into the business to make it the distinguished, people-focused establishment that it is today. Now contributing to over 50 events a year, Joudi has created a friendly and supportive community through Riverside Liquors that's difficult to find in the modern age. 
With the move into New Riverside in 2014, Joudi was able to restore the father and son legacy that first lit the flame. Just as in the very beginning, this father and son duo are the backbone of Riverside Liquors, leading and unifying the business in pursuit of providing high-quality service to each person who walks through their doors. 
the journey that brought us here
Our
History
History
Our Journey Begins

1966

Father and son Cas and Robert Merendino first open Riverside Liquors in Five Points.

The First Transition

1992

During this year, the store is sold to the Kincaid family, but Merendino continues to manage it.

The Father & Son Legacy

2001

David Joudi buys Riverside Liquors and plans to continue to the father and son legacy.